The Shiba Inu is a fox-like dog that acts like a cat. If you've welcomed one into your family, give them a good name. Get ideas for the best Shiba Inu names.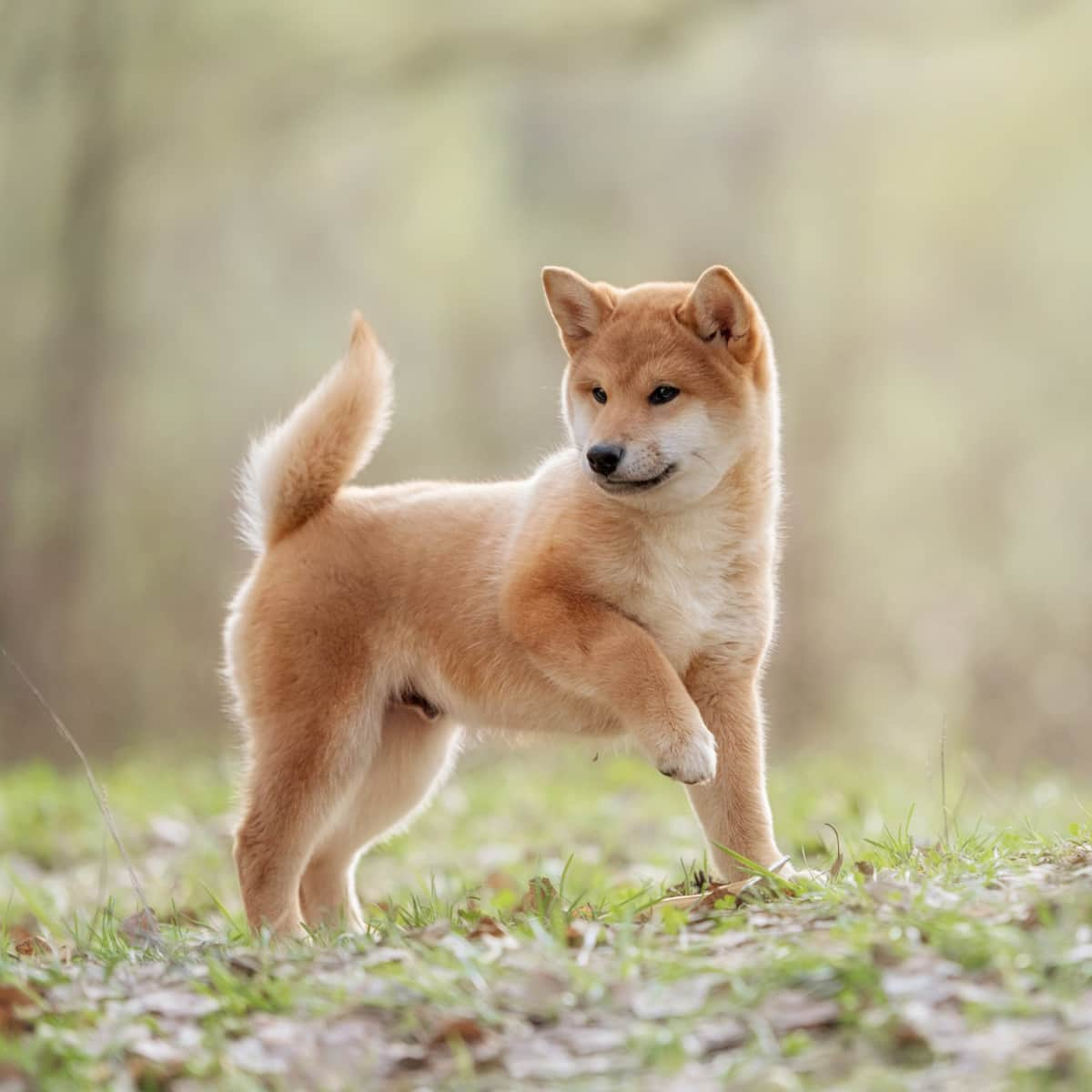 The Shiba Inu is Japan's most popular companion dog (Source: American Kennel Club). It's compact, athletic, and always has a smile.
Related: Celebrity Dog Names
Its distinctive coat, bushy tail, pointy ears, and bold personality make the Shiba an adorable companion.
If you're ready to name your new friend, the following are the best Shiba Inu names for your fox-like puppy.
Related: The Best Names for Black Cats
Gender-neutral Shiba Inu names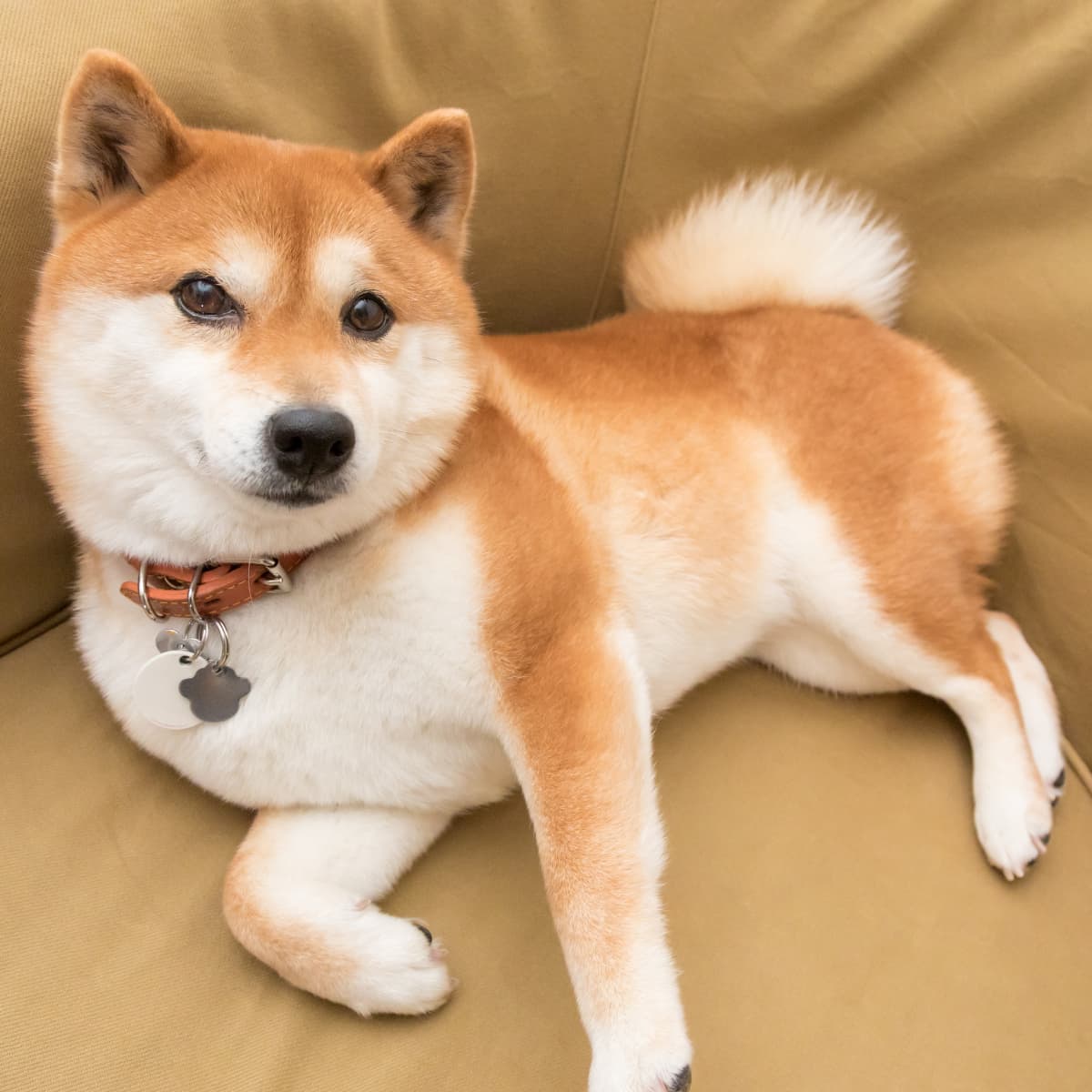 1. Aiko (little loved one)
2. Alex
3. Asuka (tomorrow)
4. Bentley
5. Charlie
6. Dash
7. Fox or Foxy
8. Haru (spring)
9. Ibuki (brave)
10. Inu (dog)
11. Jamie
12. Jun (pure, genuine)
13. Kai
14. Kayo (good, beautiful)
15. Kitsune (fox)
16. Kuma (bear)
17. Mitsue (bright and flourishing)
18. Riley
19. Sam
20. Seiko (success, truth)
21. Shorty
22. Sora (sky)
23. Tori (bird)
24. Tsuki (moon)
25. Usagi (rabbit)
26. Yuki (snow)
Female Shiba Inu names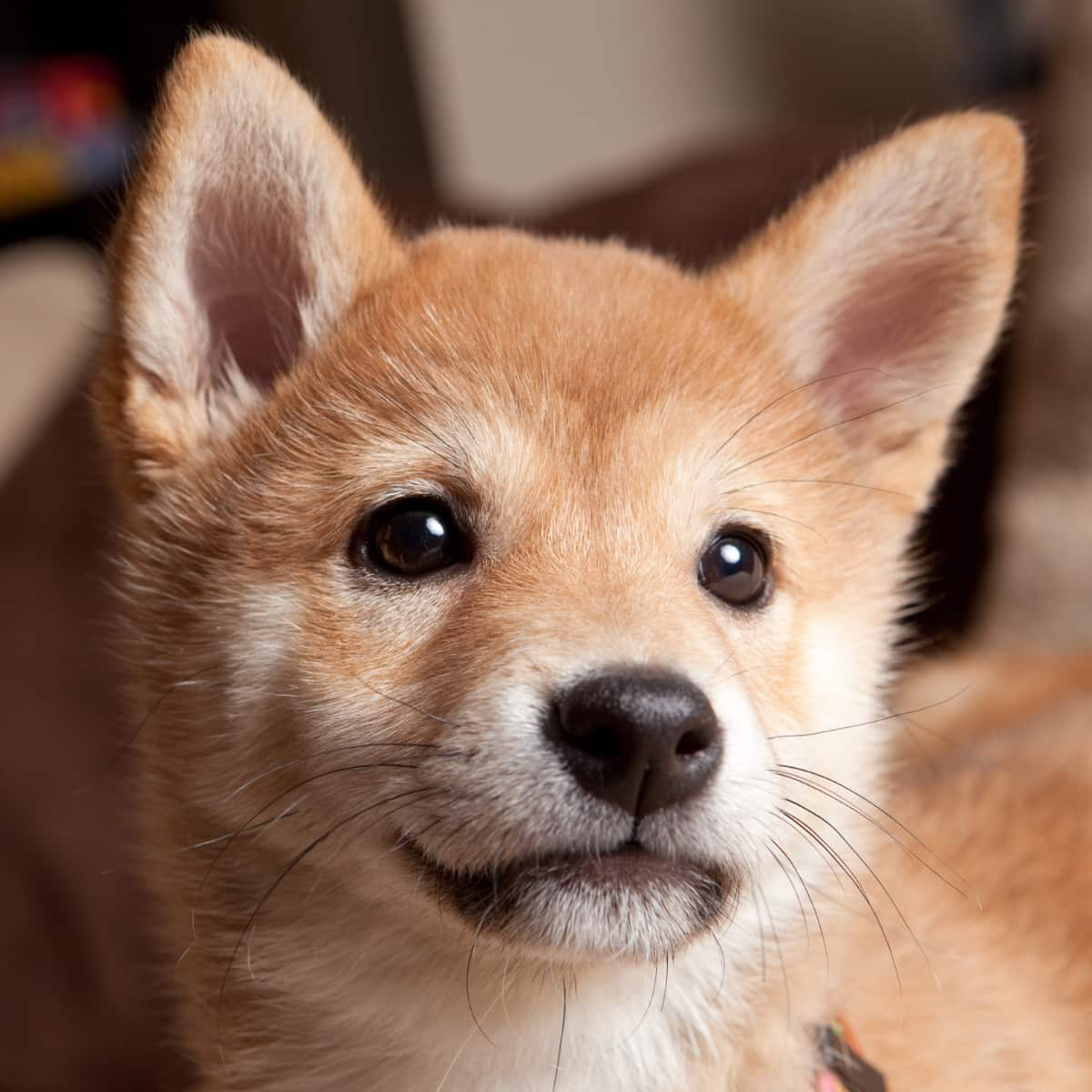 1. Ainsley
2. Allie
3. Akira (bright)
4. Amber
5. Aspen
6. Ava
7. Bailey
8. Becky
9. Bella
10. Brandy
11. Carmen
12. Charlotte
13. Chloe
14. Cora
15. Daisy
16. Dakota
17. Dixie
18. Eden
19. Eevee
20. Ellie
21. Emiko (blessing, favor, beauty)
22. Emily
23. Gemma
24. Gigi
25. Grace
26. Hanako (flower girl)
27. Harper
28. Heidi
29. Izzy
30. Jojo
31. Josie
32. Juliet
33. Kira
34. Kyoko (respectful)
35. Lexi
36. Lily
37. Lucy
38. Luna
39. Macy
40. Maggie
41. Mandy
42. McKenna
43. Mia
44. Midori (green)
45. Mika
46. Misty
47. Mona
48. Nala
49. Nora
50. Olivia
51. Phoebe
52. Pip
53. Pixie
54. Princess
55. Roxy
56. Ruby
57. Sadie
58. Sasha
59. Sophie
60. Stella
61. Tannie
62. Vera
63. Willow
64. Zoe
Male Shiba Inu names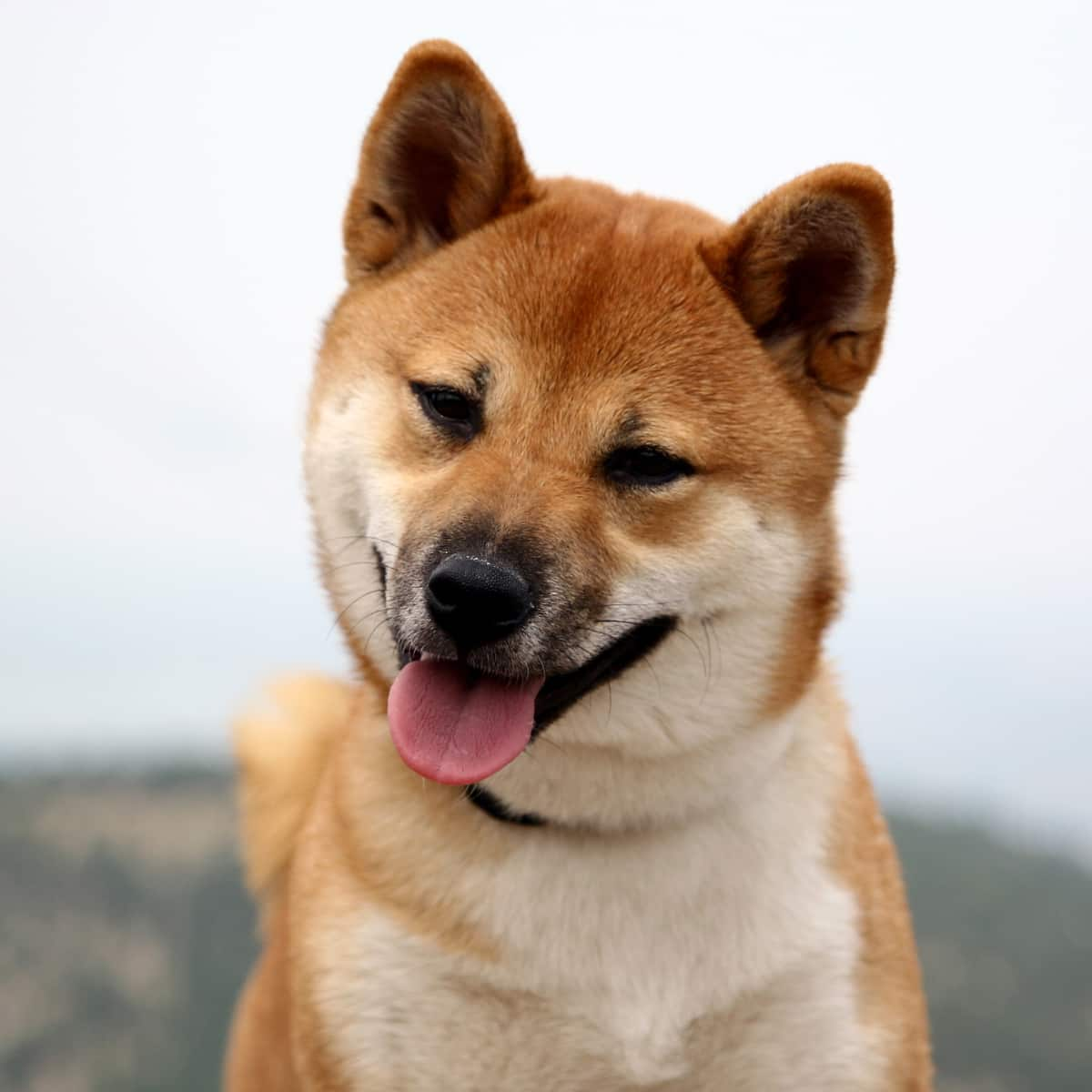 1. Ace
2. AJ
3. Akihiko (bright boy)
4. Alpha
5. Alvin
6. Apollo
7. Arata (fresh)
8. Atlas
9. Beau
10. Benny
11. Benji
12. Boku (I)
13. Bolt
14. Buddy
15. Carter
16. Chester
17. Cooper
18. Declan
19. Duncan
20. Eli
21. Finn
22. Hunter
23. Ichiro (one son)
24. Jack
25. Jasper
26. Jimmy
27. Jiro (second son)
28. Kaito (ocean)
29. Kenji
30. Kenshin (humble, modest)
31. Kobe or Kobie
32. Kotaro (shine or cultivate)
33. Lance
34. Leo
35. Levi
36. Loki
37. Louis
38. Max
39. Mikey
40. Miles
41. Milo
42. Murphy
43. Neko (cat)
44. Ollie
45. Oliver
46. Otis
47. Owen
48. Prince
49. Pusuke (the oldest Shiba Inu who lived to age 26)
50. Ryu (dragon)
51. Shinobu (stealth)
52. Stevie
53. Tadeo (loyal)
54. Taiki (large, great)
55. Takumi (artisan)
56. Teddy
57. Theo
58. Tucker
59. Wesley
60. Wyatt
61. Yuma (kindness)
62. Ziggy
Related: Horse Farm Names for Your Ranch
Pop culture-inspired Shiba Inu names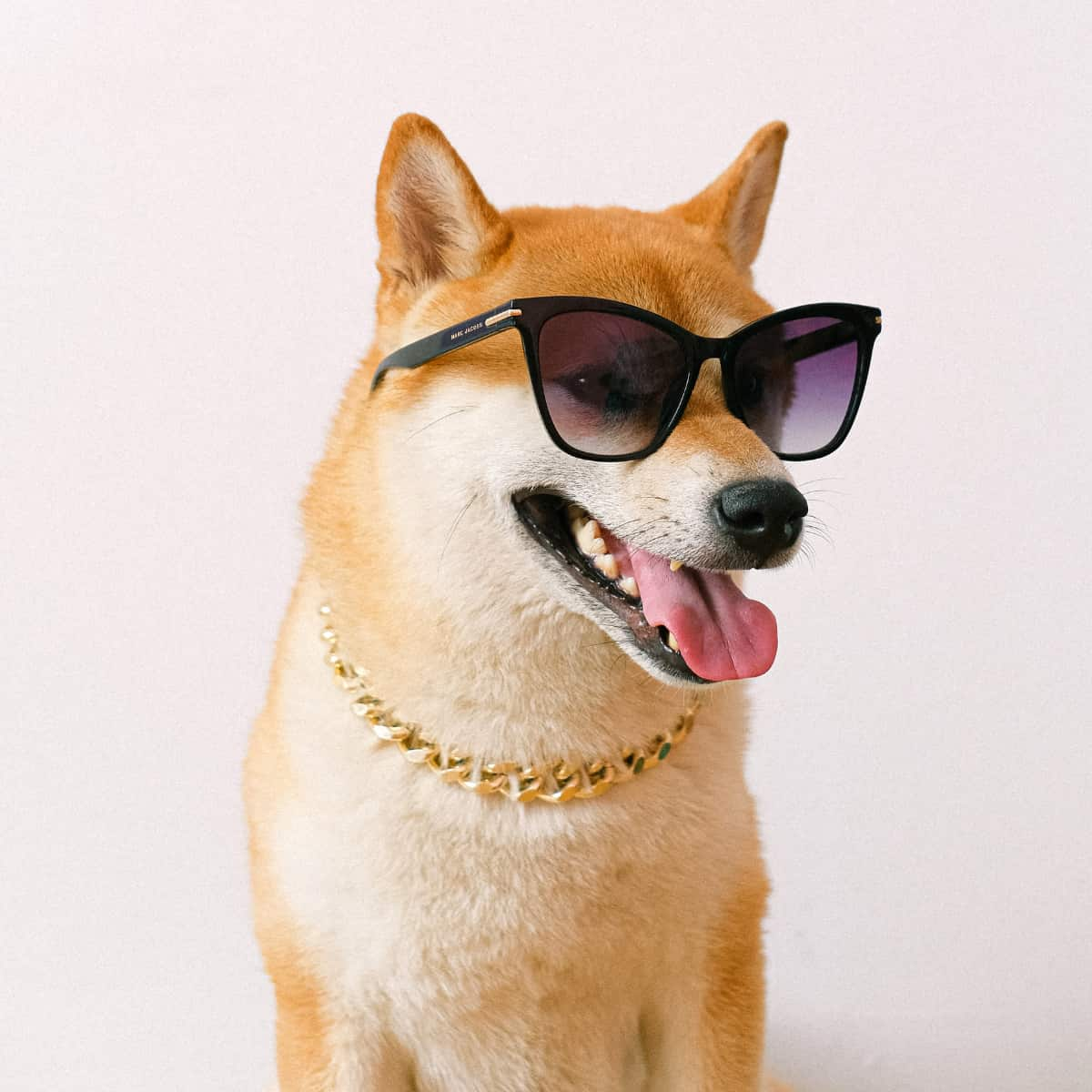 1. Amelia
2. Archie
3. Arlo
4. Barney
5. Beyoncé
6. Billie
7. Britney
8. Bruno
9. Buzz
10. Camila
11. Cardi B
12. Channing
13. Cher
14. Clint
15. Clooney
16. Demi
17. Dev
18. Dexter
19. Dolce
20. Elsa
21. Elton
22. Elvis
23. Gabbana
24. Greta
25. Goku
26. Gucci
27. Halle
28. Halsey
29. Kanye
30. Keanu
31. Kylo
32. Leia
33. Leonardo
34. Madonna
35. Manolo
36. Marley
37. Marnie
38. Maru
39. Mickey
40. Mila
41. Nagini
42. Oprah
43. Pacino
44. Reese
45. Rey
46. Riri
47. Rocky
48. Scarlett
49. Scooby
50. Shakira
51. Shaq
52. Simba
53. Snoop
54. Sylvester
55. Thor
56. Timmy
57. Uma Thurman
58. Winona
59. Villanelle
60. Yoda
61. Yoshi
62. Yves
63. Zayn
64. Zedd
Shiba Inu names inspired by food and drinks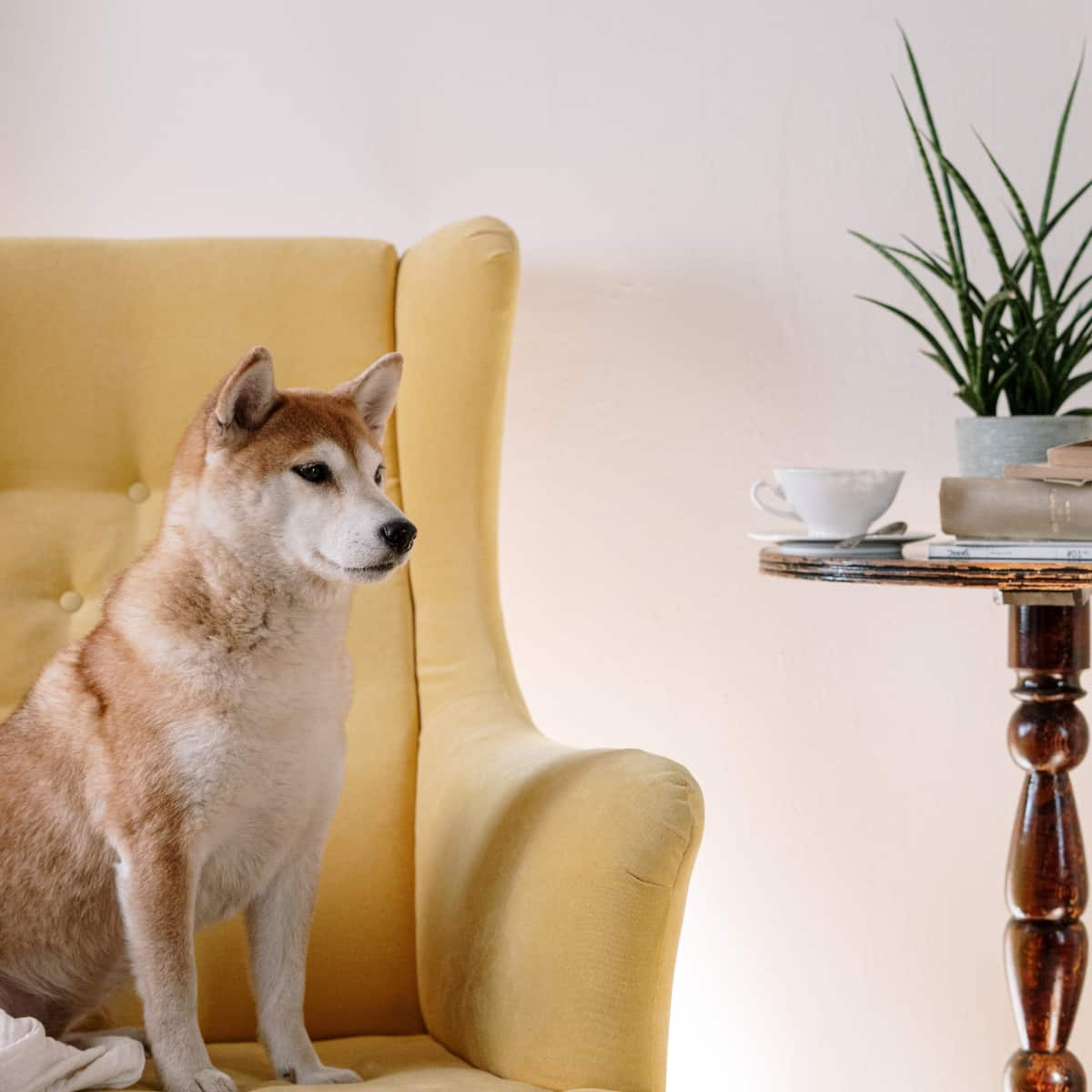 1. Bagel
2. Bao
3. Bean
4. Bento
5. Boba
6. Bourbon
7. Burger
8. Chai
9. Champon
10. Churro
11. Cinnamon
12. Cocoa
13. Cookie
14. Curry
15. Donburi
16. Edamame
17. Fugu
18. Ginger
19. Guinness
20. Gyoza
21. Honey
22. Java
23. Kahlua
24. Karaage
25. Kashi
26. Katsu
27. Kit-Kat
28. Kiwi
29. Lychee
30. Mango
31. Matcha
32. Miso
33. Mochi
34. Momo
35. Nabe
36. Natto
37. Oden
38. Onigiri
39. Panko
40. Pear
41. Ramen
42. Sake
43. Sashimi
44. Snickers
45. Soba
46. Sushi
47. Taro
48. Tempura
49. Teriyaki
50. Tofu
51. Udon
52. Wagashi
53. Wasabi
54. Whiskey