Welcome to Every Little Name, a resource to help you find the perfect name. Whether you're welcoming a new family member, pets included, or naming your new plant, we're confident you'll find a name that fits best.
Our mission is to be your complete resource for names. Next time you or someone you know needs name ideas, Every Little Name is where you go. We love names and we love finding out which ones are most popular and most unique.
Our Story
This site was founded by Sapana Chandra in 2022. With a unique name that wasn't shared with anyone else growing up, Sapana often found her name being a conversation starter whether it was to share the pronunciation or meaning.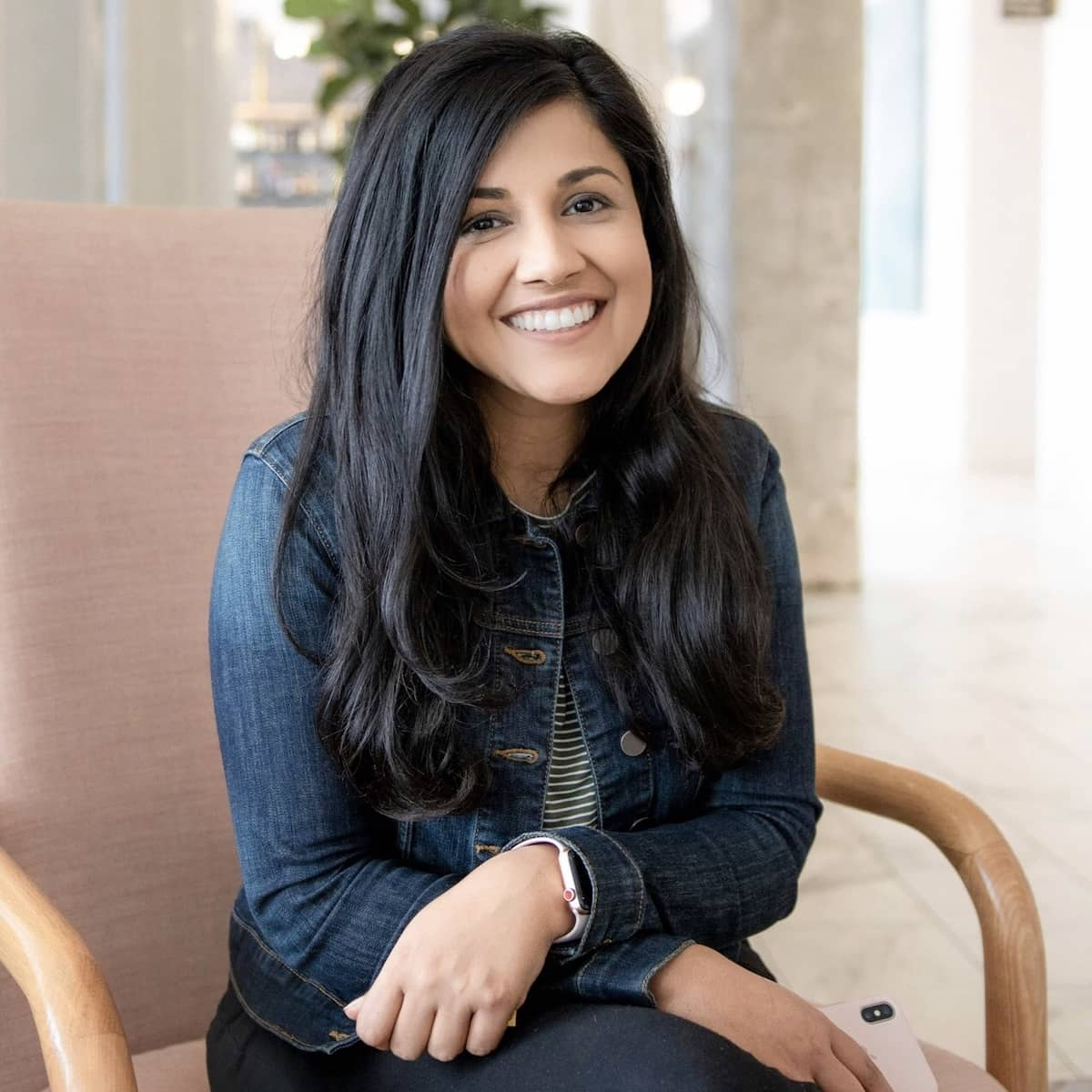 About Sapana Chandra
Sapana is the founder of Every Little Name. When Sapana isn't working on names, she's creating recipes for her food blog Real + Vibrant. She's also the author of Plant Power Bowls and has been featured on Forbes, BuzzFeed, Southern Living, and Epicurious.