Black is a popular color for cars. It's stealthy and classy. If you purchased a new ride, give it a good name. Get ideas for the best black car names.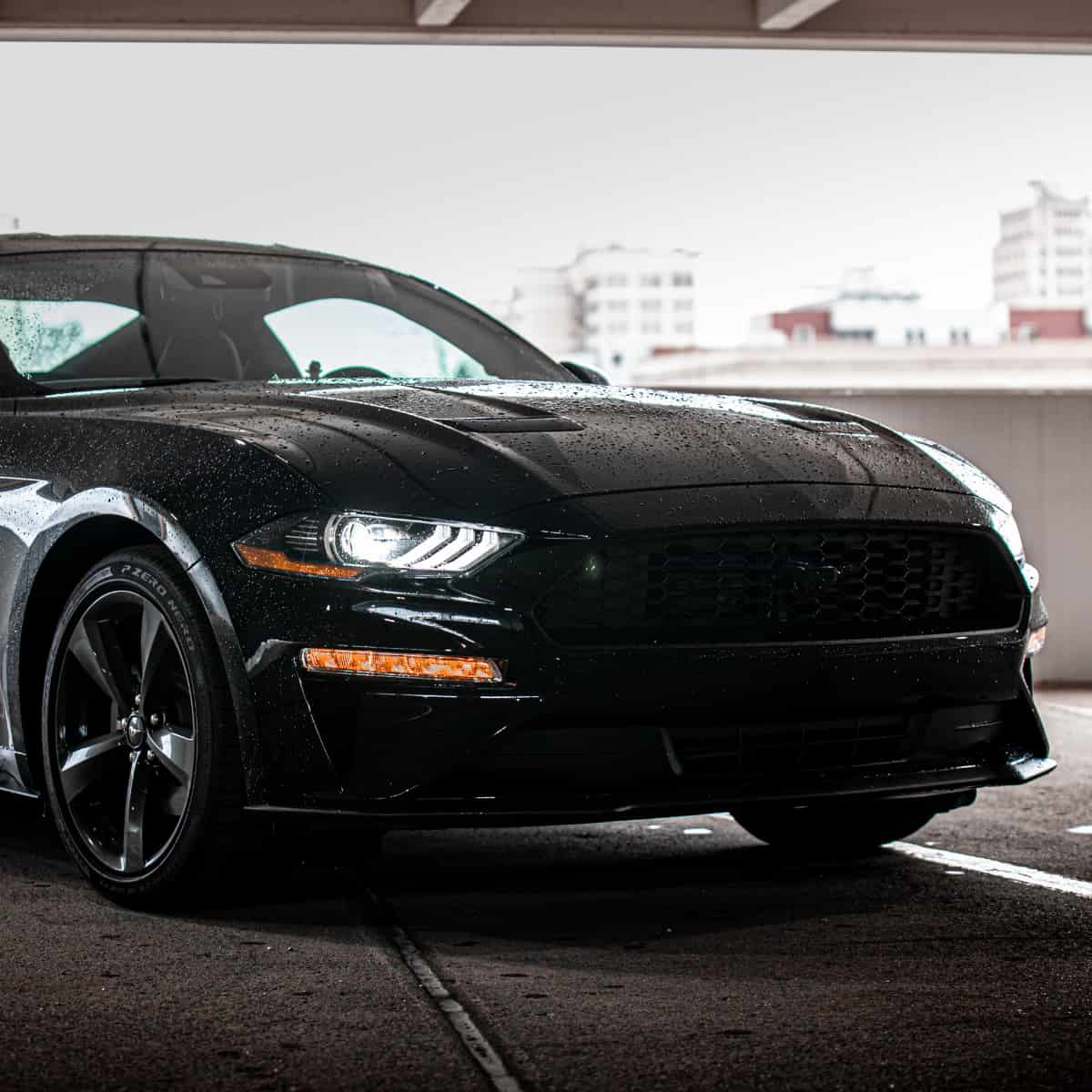 Black cars portray confidence, elegance, and sophistication. They're also sleek and stealthy.
Related: The Best Names for Silver Cars
Throughout history, black has been a top color for cars.
Even Henry Ford knew it would be timeless. The first mass-produced car, the Ford Model T, was only available in black.
So, if your new ride is black, you made an excellent choice.
Now, build a better bond with a good nickname.
The following are the best black car names so you can find one that fits.
Table of Contents
Female black car names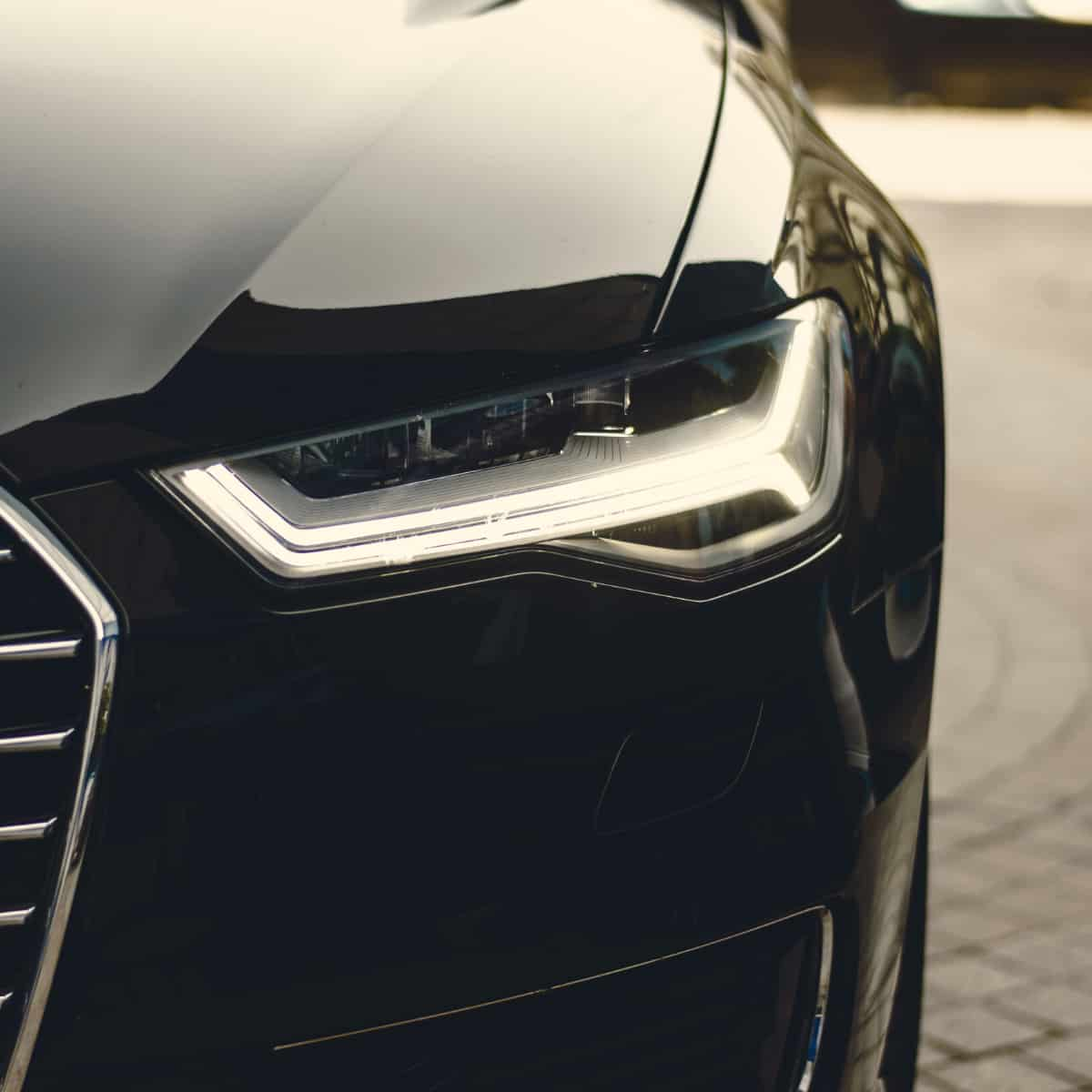 1. Adele
2. Adrienne
3. Amaya
4. Amelia
5. Artemis
6. Athena
7. Bella
8. Betty
9. Black Jade
10. Blair
11. Calista
12. Ciara
13. Charlotte
14. Claudia
15. Dahlia
16. Darcy
17. Dark Jade
18. Dark Queen
19. Diana
20. Dixie
21. Ebony
22. Ellie
23. Eloise
24. Emberlynn
25. Eva
26. Harper
27. Heather
28. Jenna
29. Katherine
30. Kerry
31. Kiera
32. Layla
33. Lexie
34. Lilith
35. Lizzie
36. Lola
37. Luna
38. Melanie
39. Meredith
40. Mistress
41. Olive
42. Pandora
43. Peggy
44. Penelope
45. Poppy
46. Regina
47. Rey
48. Ronda
49. Savannah
50. Scarlett
51. Stella
52. Tallulah
53. Vida
54. Whitley
55. Xena
56. Zola
Male black car names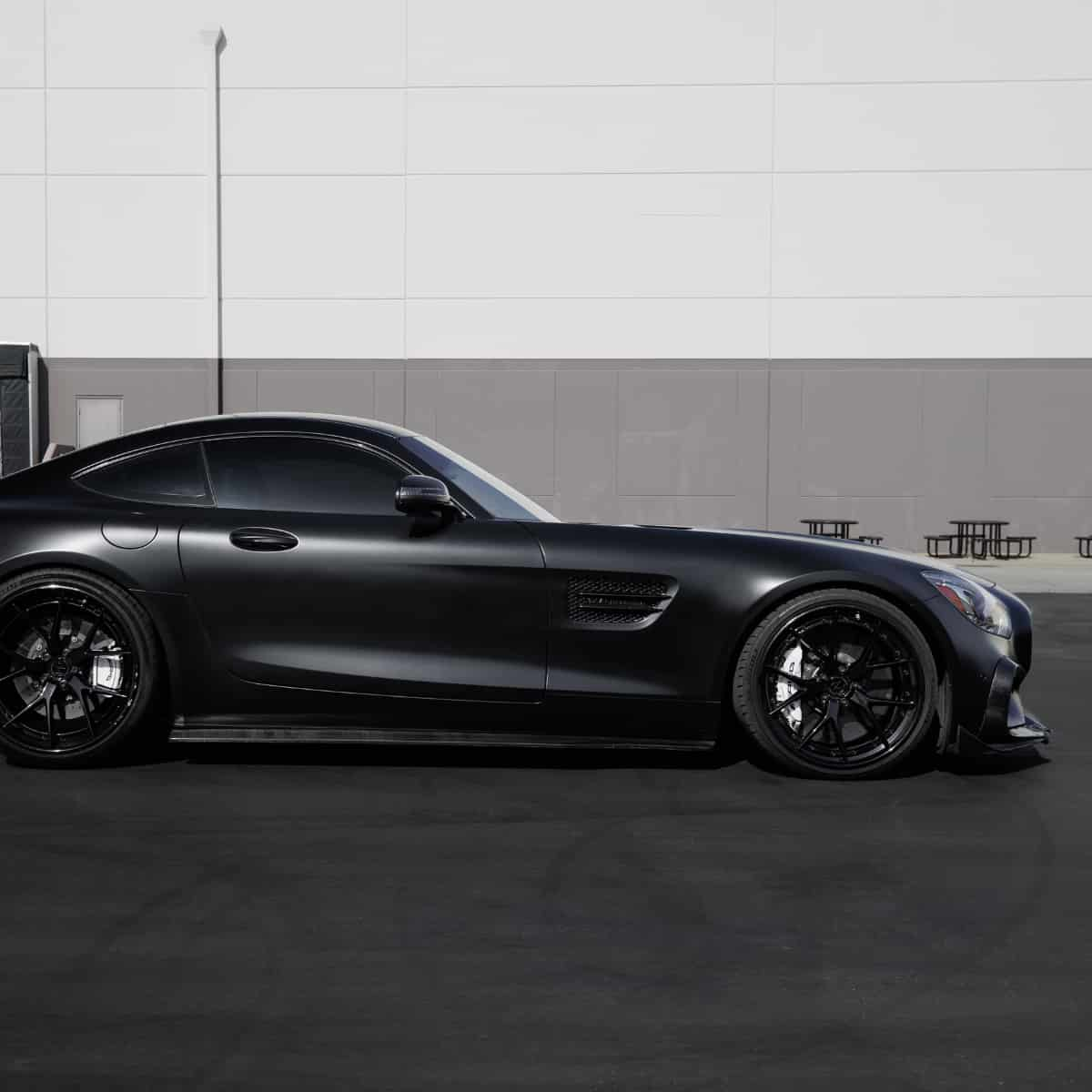 1. Alden
2. Allen
3. Alpha
4. Apollo
5. Arnold
6. Aston
7. Atticus
8. Axel
9. Baron
10. Blake
11. Bruno
12. Buster
13. Carter
14. Cole
15. Colton
16. Cooper
17. Corbin
18. Damian
19. Donovan
20. Douglas
21. Drake
22. Draco
23. Duncan
24. Eminem
25. Enzo
26. Frank
27. Griffin
28. Hades
29. Jack
30. Lance
31. Lennon
32. Mad Max
33. Malachi
34. Manu
35. Marcellus
36. Matteo
37. Maurice
38. Micah
39. Michaelangelo
40. Nick
41. Nigel
42. Norman
43. Orion
44. Owen
45. Rocky
46. Romeo
47. Royce
48. Sullivan
49. Tristan
50. Vlad
51. Zane
Cool black car names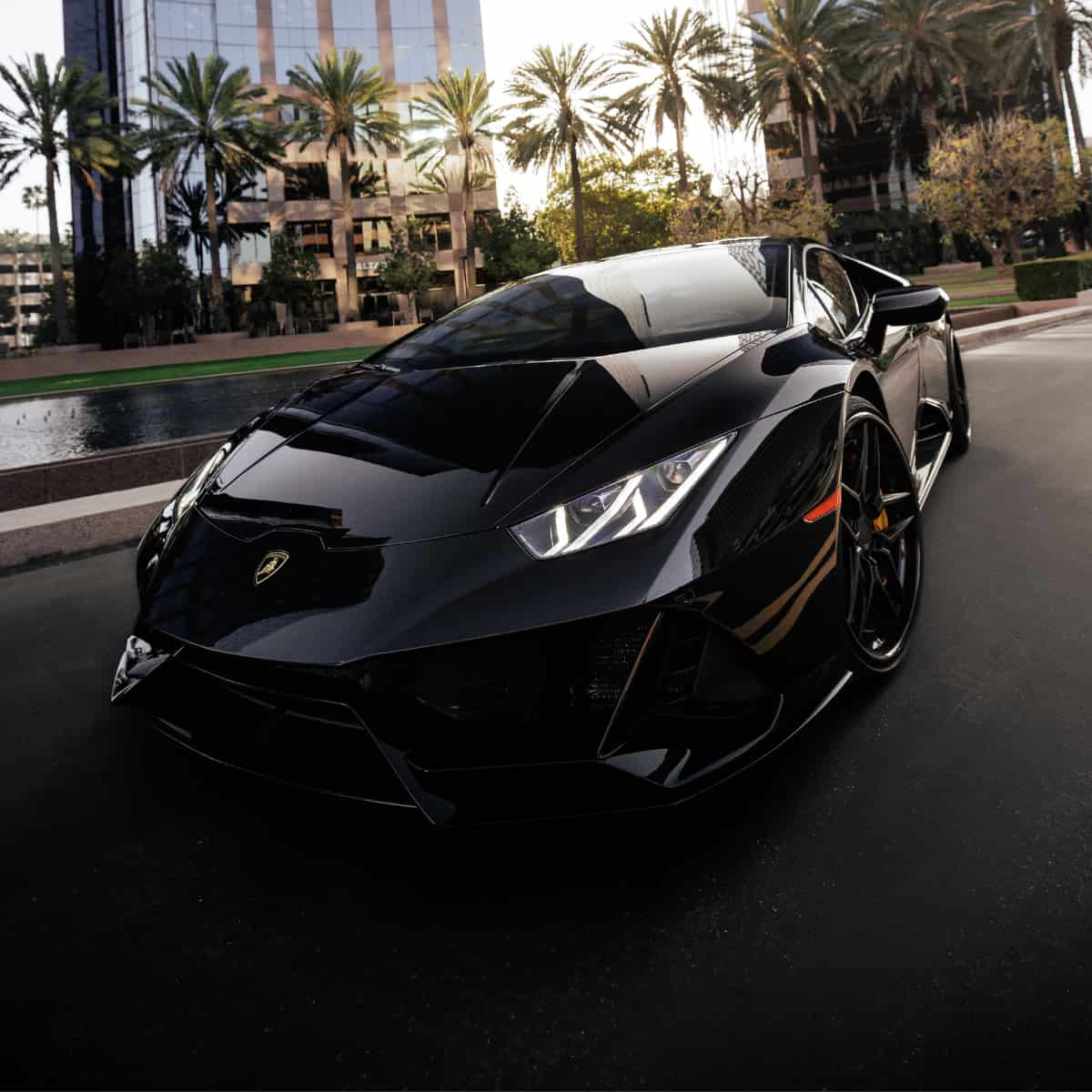 1. Abyss
2. Ace of Spades
3. Bandit
4. Batmobile
5. Blackbird
6. Blackhawk
7. Black Bear
8. Black Beauty
9. Black Demon
10. Black Diamond
11. Black Flame
12. Black Garnet
13. Black Heart
14. Black Hole
15. Black Jasper
16. Black Mamba
17. Black Opal
18. Black Orchid
19. Black Panther
20. Black Pearl
21. Black Widow
22. Black Wolf
23. Blade
24. Bonobo
25. Brangwen
26. Charcoal
27. Coal
28. Cosmo
29. Darkness
30. Dark Blaze
31. Dark Knight
32. Dark Sky
33. Demon
34. Diablo
35. Doom
36. Dusk
37. Ferberite
38. Galaxy
39. Ghost Rider
40. Graphite
41. Grim
42. Jet
43. Kieran
44. Lucifer
45. Magic
46. Midnight
47. Mirage
48. Nero
49. Nightcrawler
50. Nightfall
51. Nightmare
52. Nitro
53. Nocturne
54. Obsidian
55. Onyx
56. Raven
57. Reaper
58. Rogue
59. Salem
60. Shadow
61. Stallion
62. Terminator
63. The Beast
64. The Void
65. Thorn
66. Umbreon
67. Vader
68. Venom
69. Viper
70. Yin
71. Zenith
72. Zephyr
73. Zorro
Funny black car names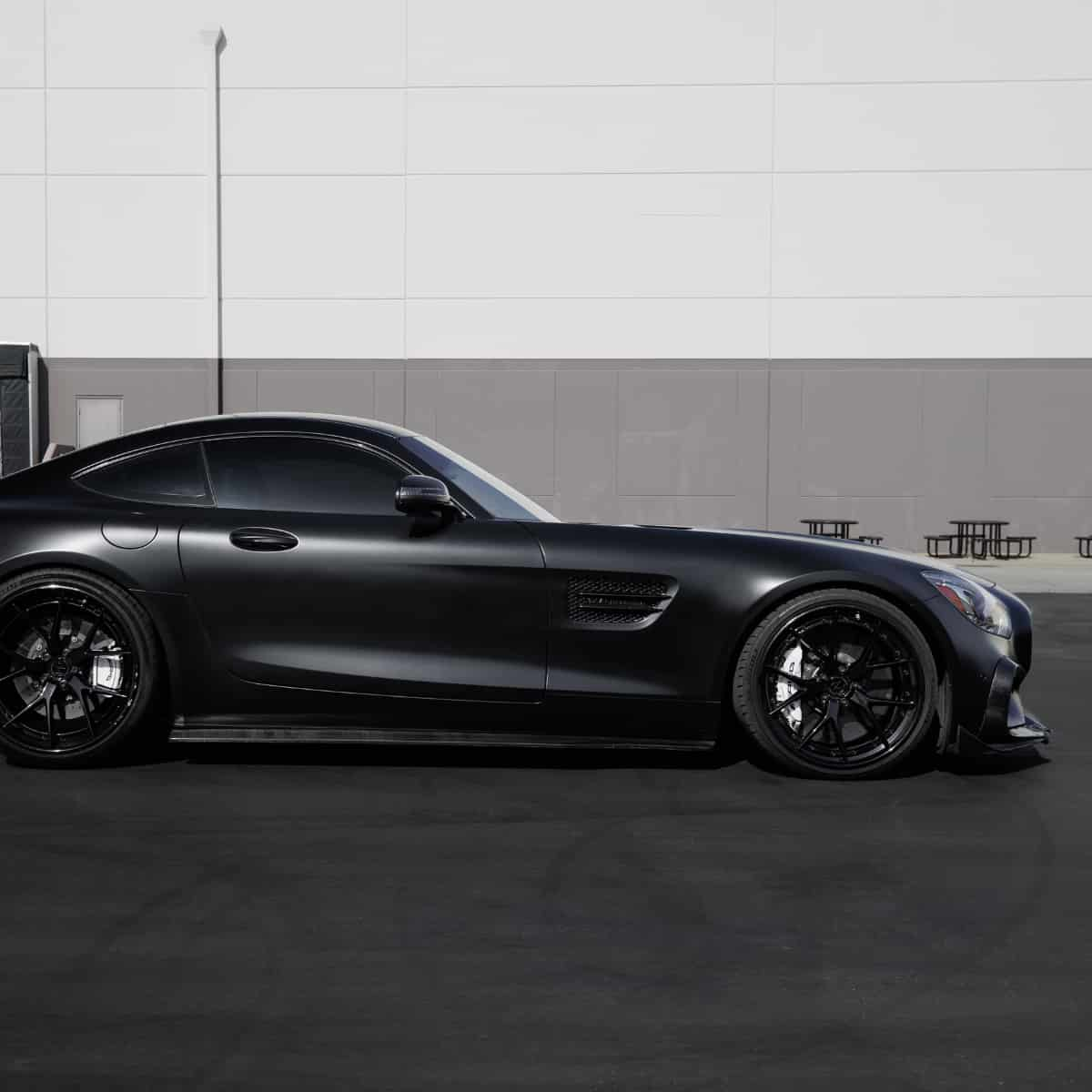 1. Angus
2. Ba Ba Blacksheep
3. BBQ
4. Bean
5. Blackberry
6. Blackie Chan
7. Black Jack
8. Coffee
9. Dark Chocolate
10. Dark 'N' Lovely
11. Dark Stuff
12. Dementor
13. Dusty
14. Furiosa
15. Hulk
16. Inky
17. King Kong
18. Licorice
19. Oreo
20. Party Wagon
21. Pepper
22. Pipsqueak
23. Rage
24. Rascal
25. Sesame Seed
26. Squeaker
27. The Dream
28. Truckenstein
29. Widow-maker
Related: Funny and Cool WiFi Name Ideas